---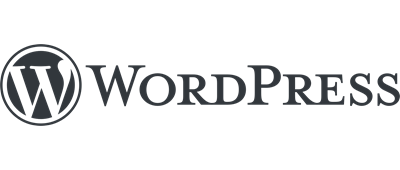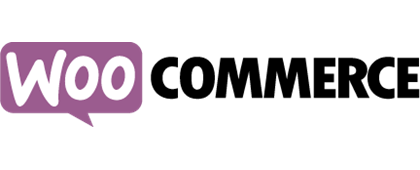 Tadpole loves WordPress, an open-source CMS now powering over 35% of websites across the internet.
We specialize in integrating CiviCRM with WordPress, giving our clients the best of the open-source world: WordPress for easy content management, CiviCRM for constituent management — centrally accessible through a single Dashboard.
We work with organizations of all sizes to help them publish, engage, mobilize and organize online. What can we do for you?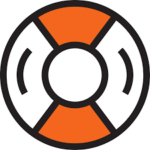 Help Desk
Open support tickets with the team.
Development
Talk to us about your project.
The Latest from our Blog
On June 24, 2022, Tadpole hosted a virtual Lunch and Learn where Kevin Cristiano gave an update on the progress of the CiviCRM Search Kit. …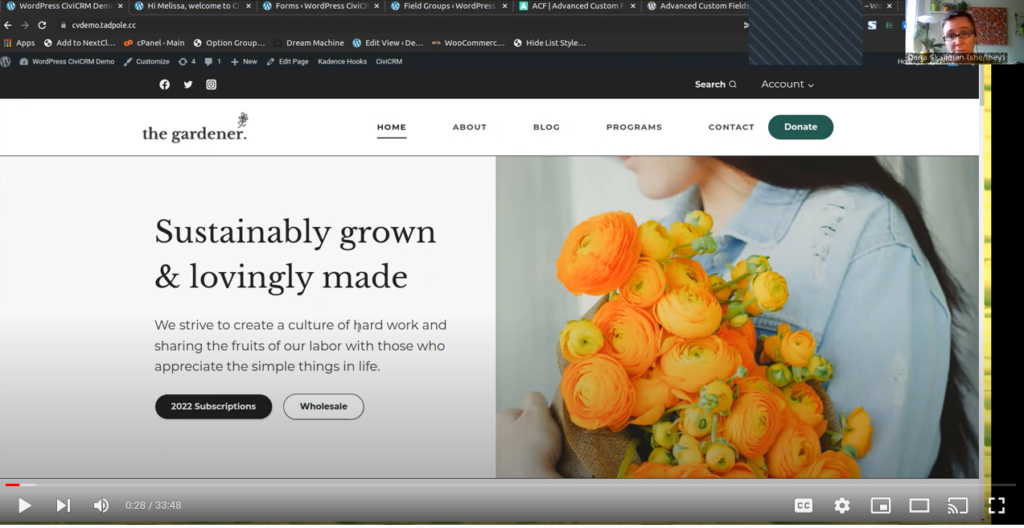 Tadpole has been exploring alternatives to the Caldera Forms for CiviCRM (CFC) plugin which is no longer actively maintained or supported by its developers. We've …
On August 13, 2021, Tadpole hosted a virtual Lunch and Learn where Kevin Cristiano gave an update on the progress of the CiviCRM Search Kit. …
Organizations We Work With