These days it seems everyone expects you to have a website if you provide any product or service. A website works as a business card, as a way to represent yourself to the world. But your website can also be your administration center, meaning: your website is so much more than what people see when they visit your site.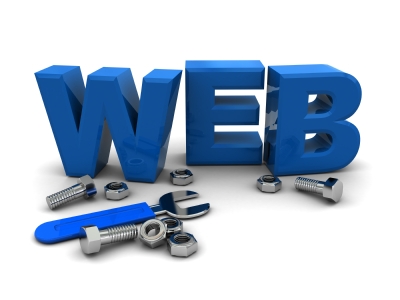 So, what can you do with your website? Some of the first things people think of is connect with social media, run analytics and advertising, and get visitors to subscribe to a newsletter.  But what else can you website do for you and your business?
Today's website can be your "operations center." For example, you could provide members with  discounts on your products or services or events. Maybe you are a non-profit that wants to run fundraising campaigns or solicit signatures for petitions. If you're a solo entrepreneur, you might want to manage invoices and process payments for your clients.  You can do all this with your website without having to use third party tools. Not only is it more cost effective, it keeps your data in one place without having to log into multiple accounts!
In short, your website can be so much more than a virtual calling card. It can help you manage your work more effectively and let you focus on your mission.